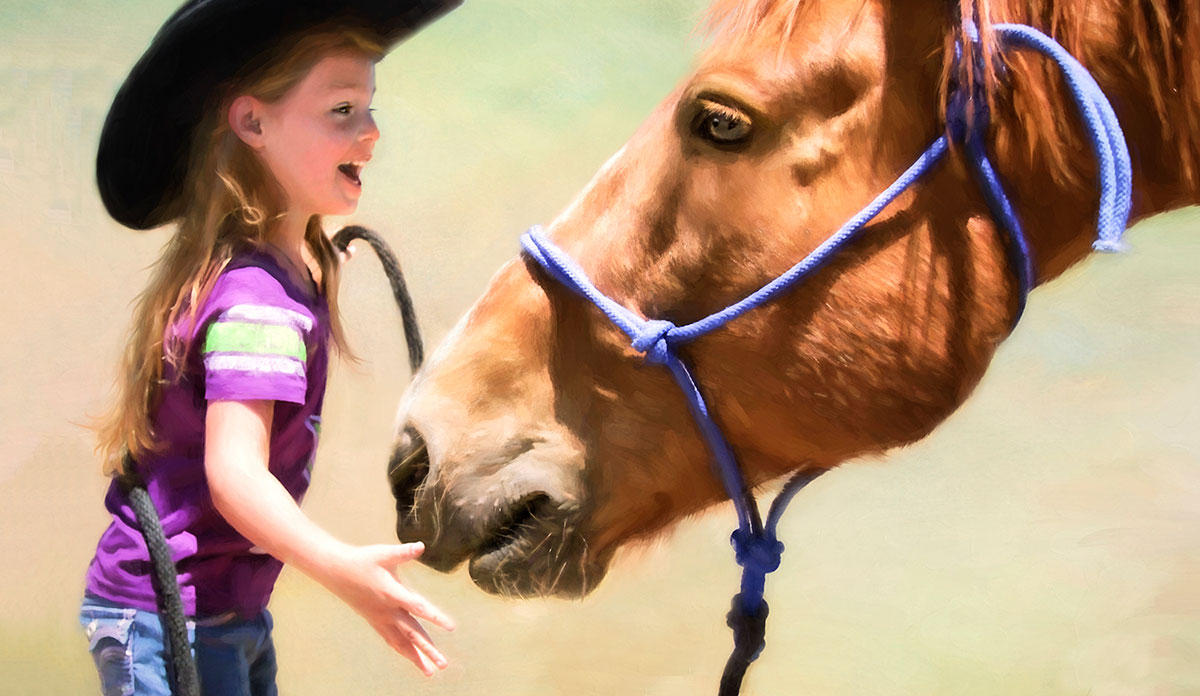 Before The Rodeo
Rodeo grounds open at 5pm.
FREE pre-rodeo activities include a petting zoo and roping for
the kids
Mechanical bull rides
Big inflatable bouncy house
Shopping
Cowboy Dinner - catered by Conundrum Catering Co. Food may be purchased at the food tent within the rodeo grounds; offerings include (but are not limited to) ribs, pulled pork, burgers, and sides such as coleslaw, baked beans, etc.
Saloon
Sign up for Calf Scramble & Mutton Bustin' starts at 5:30pm closes at 7pm
After The Rodeo
Campfire Singalong
Roast marshmallows and listen to
Twirp Anderson sing Western tunes under starry skies!
Shopping
Don't leave without checking out our vendors for great western clothing, jewelry, home decor items, and other great stuff to remind you of your trip to Snowmass Village and your evening at the Snowmass Rodeo.